Mobile Service at Dana Ford
Ford Mobile Service
at Dana Ford
Let us come to you for routine vehicle maintenance.*
It's part of You Mode. The convenience of owning a Ford vehicle. Made just for you.
*Ford Mobile Service is offered by participating dealers and may be limited based on availability, distance, or other dealer-specified criteria. Does not include parts or repair charges.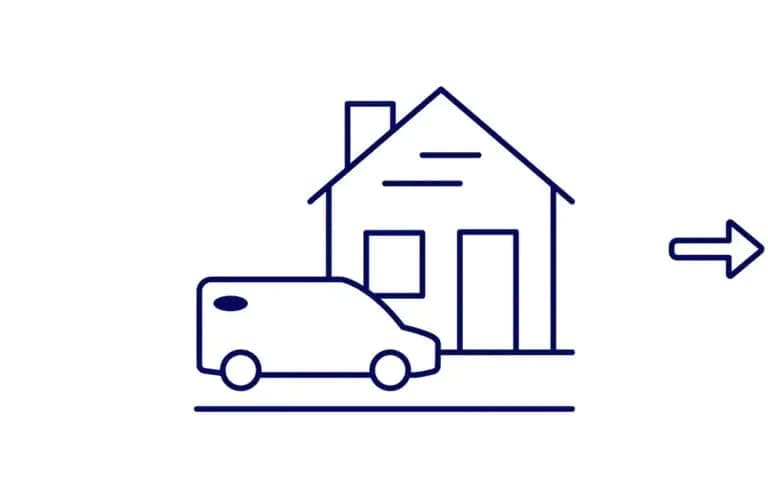 Ford Mobile Service will come to you.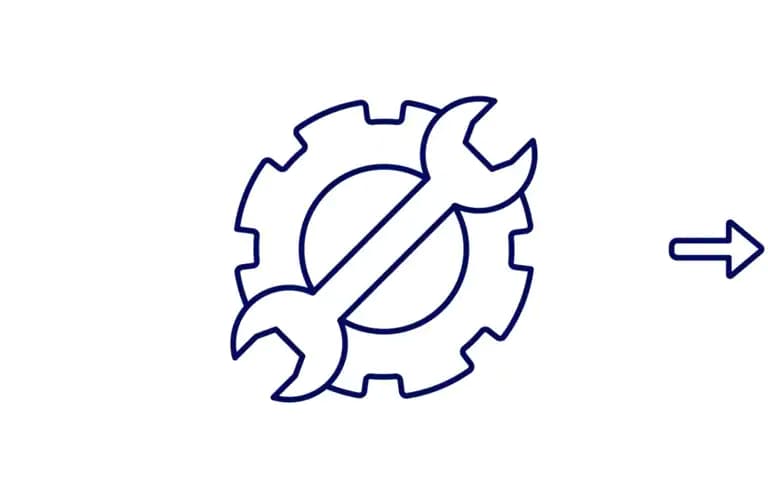 They'll service it.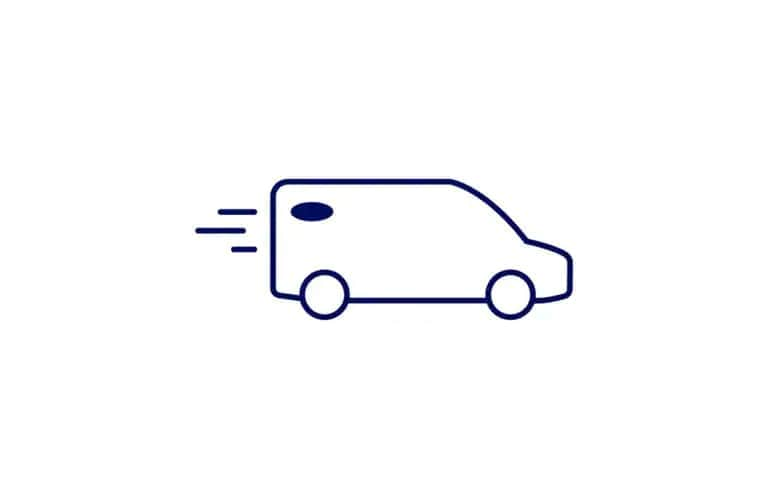 They'll be on their way.
Service That Comes To You
Dana Ford of Staten Island is proud and excited to launch our Mobile Service van! Our Mobile Service technicians are Ford factory-trained and certified. Our technicians are trained to perform most services remotely, at a location of your choice. From oil and filter changes to brakes, batteries, tire rotations and more, our professionals will complete all services as if your vehicle is at the dealership.
Service Your Fleet Vehicles With Dana Ford's Mobile Service Department
Take advantage of convenient service at your business location without having to worry about pickup or drop off.
What services are available with Mobile Service?
Routine maintenance services ranging from oil and filter Change to Brake Services and Batteries to Tire Rotation and Wiper Replacement. We also offer service for Fluids and Filters, Lamps and Bulbs, Diagnostic Scanning, Software Updates and Accessories, as well as PSA and Recall.
MOBILE SERVICES INCLUDE:
Oil Changes
Tire Rotations
Vehicle Diagnostic
Most Factory Recalls
Much, Much More!
Limited Time Specials
We're sorry, we do not currently have any specials published. Please check back soon or contact us for more information.
Expert Service Right in Your Driveway.
Our technicians can perform a lot of the same services remotely that we do in the dealership. From oil and filter changes to brakes, batteries, tire rotation and more, our professionals will do their thing. And free you up to do yours.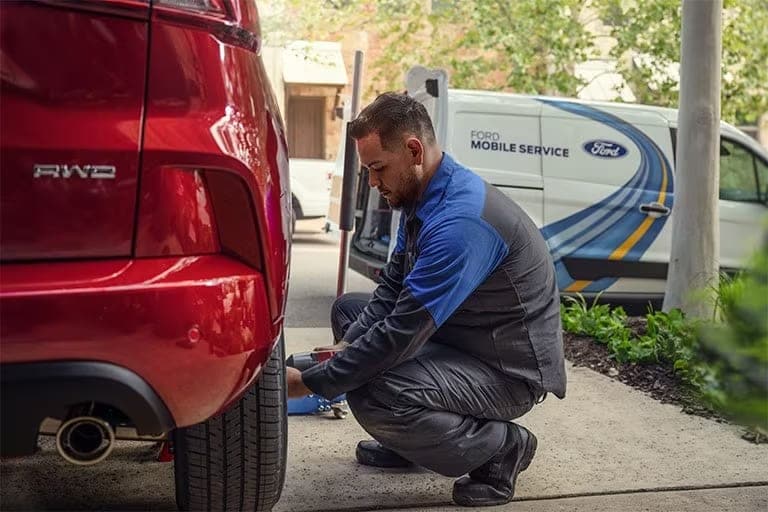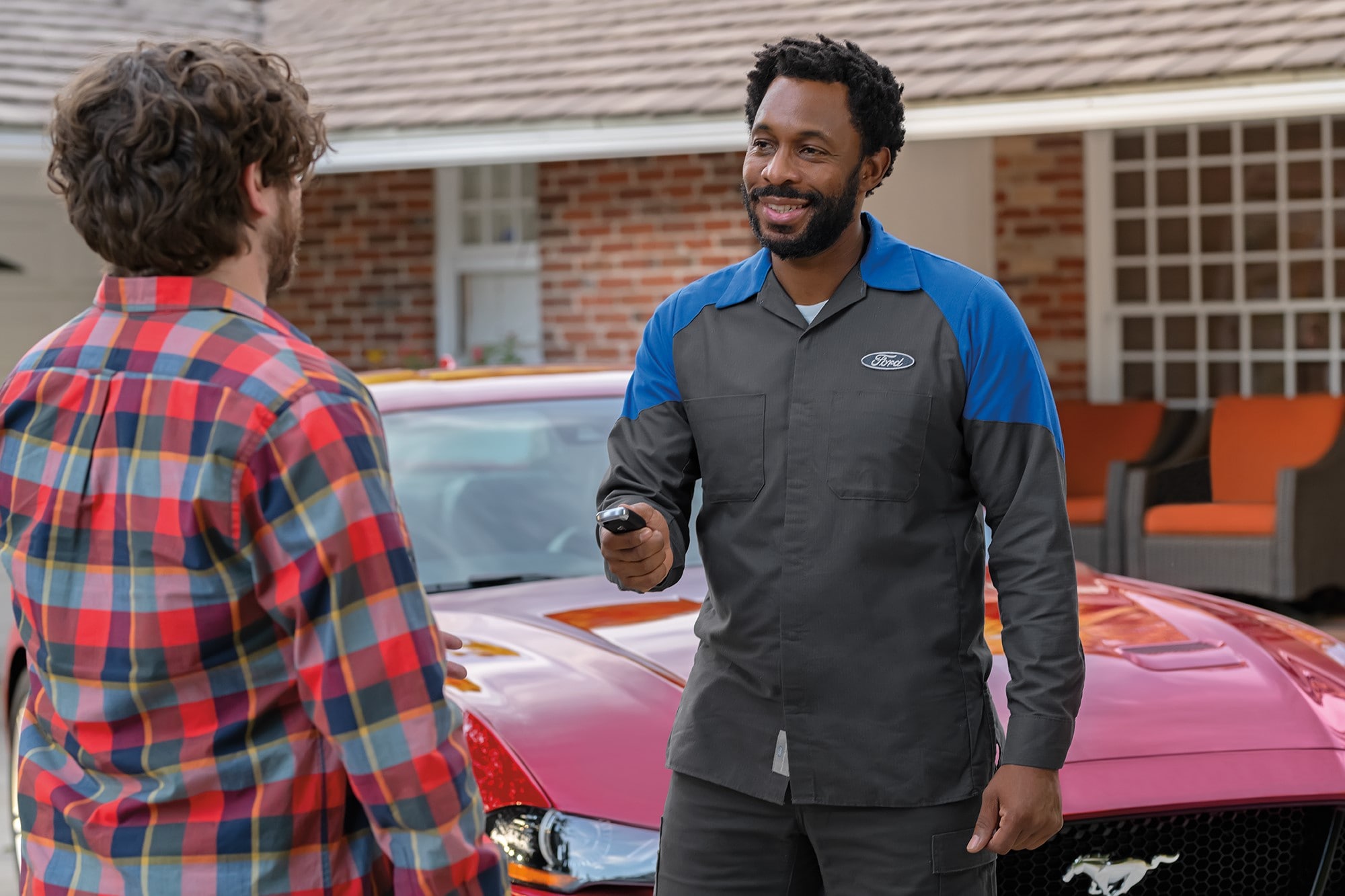 No Matter What Mode You're In, We've Got You.
How can we help?
* Indicates a required field